THIMLELA-STREAM
Sex Trafficking Responses through Educational research, Accompaniment and Mentorship
To re-enhance and restore the dignity, self-worth and confidence of sexually exploited women (18-30 years old).
Through research, education, pastoral accompaniment and mentorship, Thimlela-STREAM as a faith-based initiative will provide residential support to women disadvantaged by sex trafficking by means of healing accompaniment using Healing Together (HT) manual and collective resilience-building and healing process with healing companions and community awareness to enable lasting reintegration into communities.
1. Creation of community-based movements of survivors of trafficking as healing companions, and trained facilitators for Healing Together (HT) of traumatic memories.
2. Mobilization and training of community-based researchers, educators, advocates, and mentors to reduce current incidences, and in the long-term, prevent sex trafficking and other exploitations.
3. Promotion of faith-based partnerships and networks at local, regional and international levels working together for healing and wholeness of survivors of trafficking and other exploitations
4. Working towards attainment of Sustainable Development Goals (SDGs) 3,4,5,8,13,16 and 17 from a faith-based critical analysis.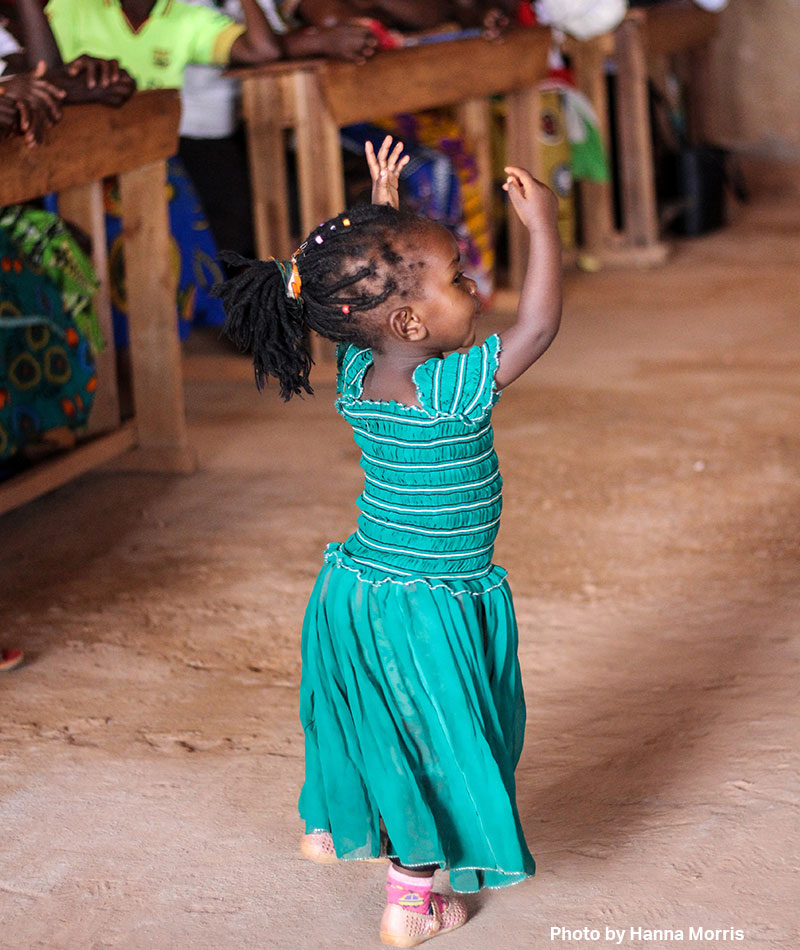 Objectives (short-term and long-term)
(a) Build survivors shelter on the 8 hectares of land secured in Mzimba in close collaboration with the Department of Social Services and partners committed to the restoration of the dignity of women survivors of sexual exploitation.
(b) Recruit and train facilitators from local communities and regional zones;
(c) Receive survivors of trafficking and other gender-based exploitations as identified and recommended by the Department of Social Services and the United Nations Office of Drug and Crime (UNODC) and accompany them using Healing Together (HT) manual and process together with provision of health care, legal, skills training for social and economic independence;
(d) Mobilise teams of community researchers and advocates to raise community awareness of trafficking and other exploitations in their local communities.
(e) Organise community education sessions with HT teams in order to build local capacity to sensitize and strategize towards prevention of such exploitations;
(f) Create partnerships between communities and research institutions with the Healing Together teams that will build capacity for mentorship of survivors.
(g) Locally, identify faith groups, recruit and train them as allies with HT teams.
(h) Link local allies with regional and international initiatives to create critical mass of advocacy towards conscientization to counteract trafficking exploitations by perpetrators and collaborators
(i) Work with Ministry of Gender, MNAT, CITIP, CONGOMA and other national/state bodies and partners on set targets of the SDGs in the areas of trafficking in persons to monitor and assess achievements.
At least 100 trained local facilitators and 20 trained regional facilitators every year and are equipped with a copy of Healing Together manual for use in their community;
A cycle of 10 survivors that go through the whole STREAM programme for at least three months and are paired up as healing companions;
Collected survivors' stories about trafficking experiences (observing all the ethical requirements), easy to read brochures carrying community-friendly and accessible messaging;
At least 30 traditional chiefs and headmen; 50 church leaders; 100 heads of Mother/women's Groups; 50 community leaders, 100 youth leaders; undergone one weekend training to raise awareness and advocate for end and prevention of human trafficking.
At least two trained researcher and advocates from each community that Thimlela-STREAM serves;
Adapt the HT resources into local languages and images for community's easy accessibility;
Locally enhanced capacity of at least 10 people from each local community to serve as volunteers for Thimlela-STREAM processes;
Each survivor is paired up with a mentor and the mentorship process is monitored by the members of the HT teams [comprises of the programme staff and Training of Trainers of HT facilitators];
Baseline survey of the locally existing Faith-Based groups so as to access their interventions with the intention of recruiting into a movement of healing, the ones that have their mission aligned to that of STREAM;
Intentionally built regional and international networks that collaborate for the reduction of and prevention of sex trafficking as well as the identification of perpetrators and collaborators for processes of justice to end impunity;
Annual assessment of the SDG indicators achieved both through the National Plan of Action and the Thimlela-STREAM activities.